Plastic optical job tray is indispensable article which is used for storage and classification, such as lense, optical frame parts, tools etc.Job trays with high quality are well-made of USA Nylon Plastic.7 colors of job trays are available that makes your work and life varied. We design them in different size for various needs in the market. It is easy to tag prescription on job trays for the convenience of differentiation. We can custom your Logo and company information on job trays.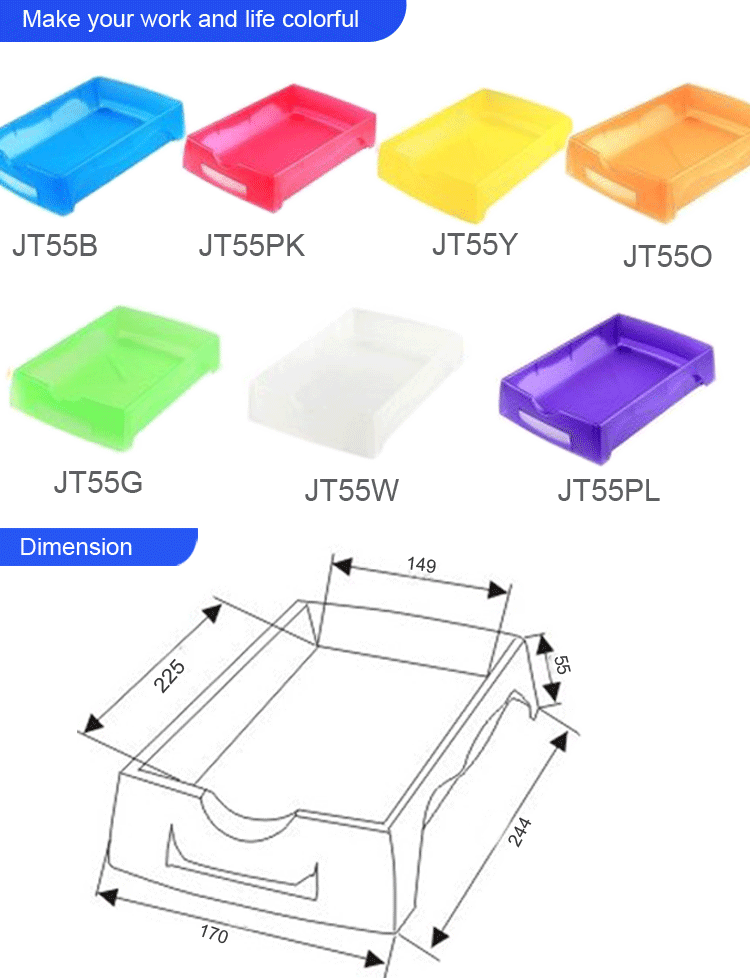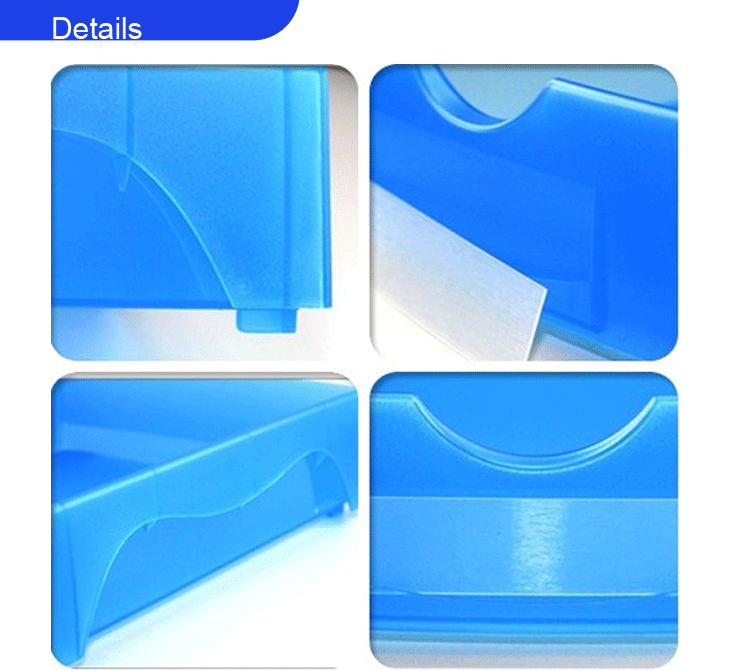 Benefits:
Well-made of high quality USA Nylon Plastic;
Orderly storage and classification of optical articles as customers' prescription;
Various colors and sizes are available;
Custom Logo and company information on job trays.